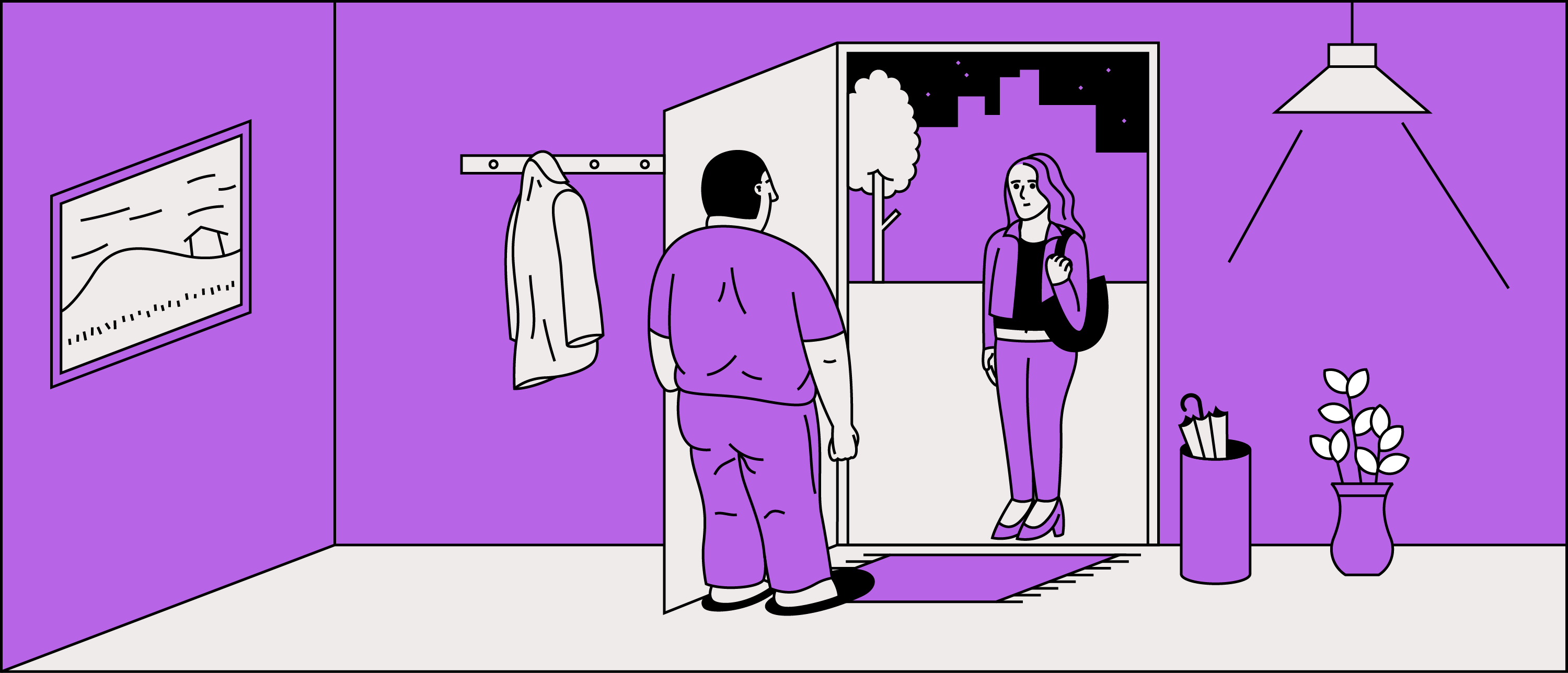 Marco used to be rather overweight and was ridiculed because of it. Apart from the fact that his parents were divorced and his father was an alcoholic, he describes his youth as reasonably happy. He had a few close friends that he spent lots of time with.
He lost his sense of self-confidence after breaking up with his girlfriend. He became very insecure and thought he would never find another girlfriend.
Marco often paid prostitutes to visit him at home. In selecting them he paid attention to culture, background and age (preferably young and slender). Marco realized that many of the prostitutes weren't doing this voluntarily, that they had ended up in this world because of a bad boyfriend. But he didn't think about that when responding to an ad. He deliberately avoided thinking about the actual plight of the prostitute, because he knew it would put him off. He convinced himself that he wouldn't be able to save everybody.
Marco believed he was making use of a normal commercial service when he phoned a prostitute; it was business. If he contacted a girl, she could always refuse. If she didn't do that, then he and the girl agreed as equals on what they were doing, he thought.
Marco often feels he is being punished by life. What he wants most of all is a nice girlfriend.
Source: STBY / WDCD No Minor Thing. Blog by former prostitute Rabia Pearl