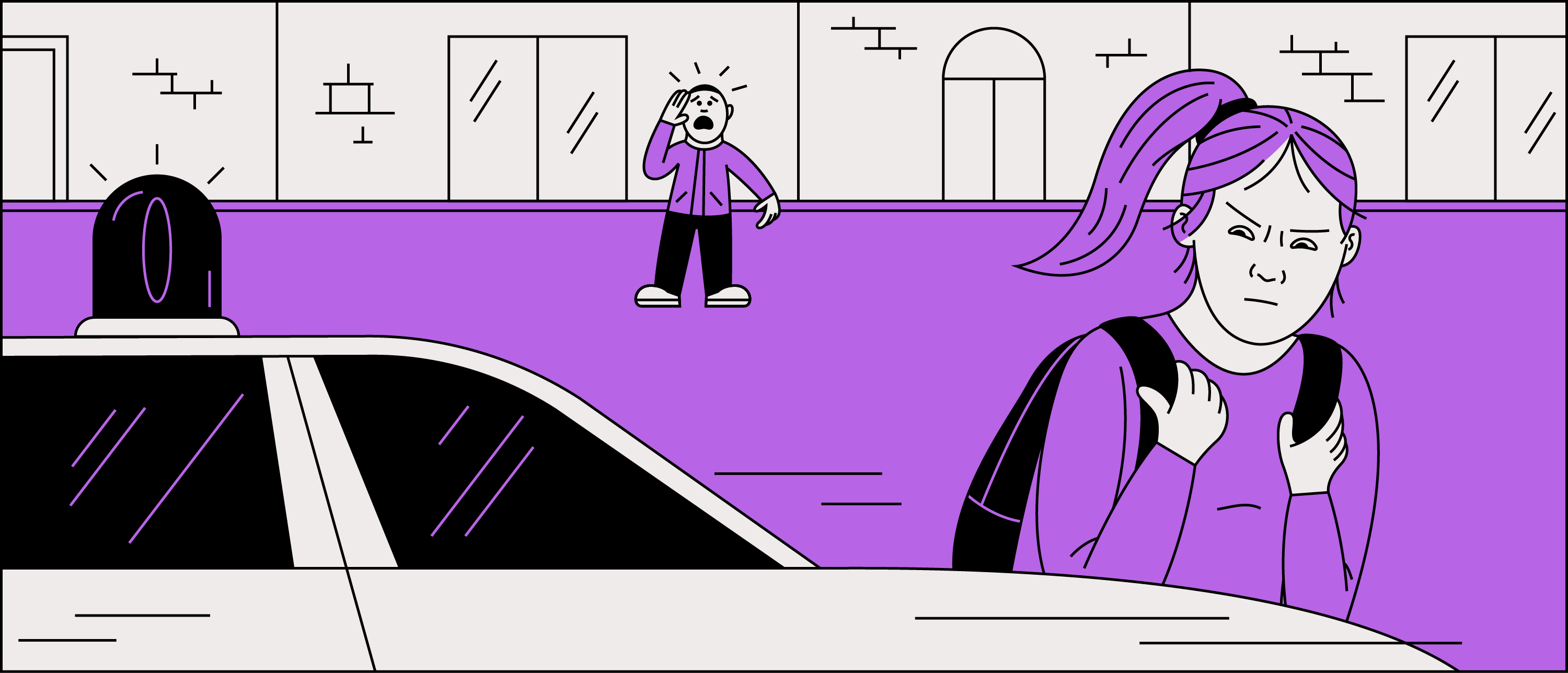 Roos lived in a care institution, against her will. She thought of a way to earn money quickly so that she could build up her own life outside the institution: she wanted to work as a prostitute.
Roos found out how she could earn money and what help she needed. For example, how could she find men who wanted to pay for sex? She knew somebody who was sure to help her.
Things started to develop and soon she was earning lots of money. She ran away from the institution. When the social workers noticed that Roos was gone, they checked her room for clues. They came across a sketch of her business plan, including the names of people who wanted to help her and of men whom she had paid sex with.
The police found Roos in another part of the country and she was returned to the institution. The people who had assisted her were prosecuted for human trafficking. Roos was extremely angry, because it had been her own choice to go into prostitution. The boy who had helped her was outraged that he was prosecuted for human trafficking. After all, the only thing he had done was pass on names to her and occasionally escort her to her appointments, he said.
Source: STBY / WDCD No Minor Thing. Story based on a conversation with an official from the Dutch Public Prosecution Service