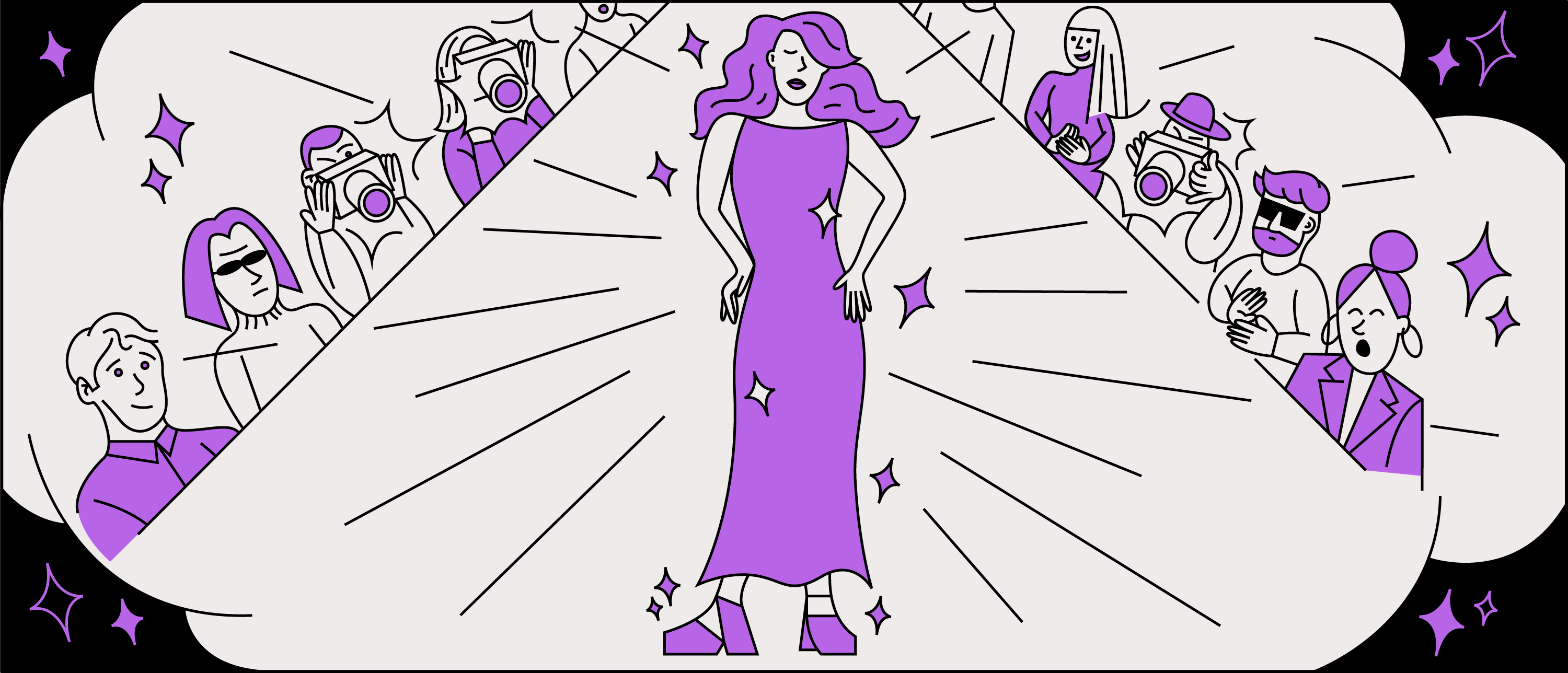 Daphne always dreamed of becoming a model. One day a friend offered to introduce her to a model agent with connections. He took her to the agent's home.
Daphne was really enthusiastic, but she had a bad feeling as soon as she entered the room and sat down at the table.
That afternoon she was raped numerous times. The 'model agent' took photos and made videos of the rape and used them to blackmail her. He also threatened her. That's how he kept control over her.
For ten months, Daphne was sexually exploited under the supervision of a network. She gradually changed into a robot, scarcely feeling anything any longer. She lost her friends and was too afraid and ashamed to tell anyone what was going on.
The only thing that felt safe was discussing her situation in an online chat room, where she could remain anonymous. A boy in the chat room advised her to go to the police. A few hours later she walked into a police station and was immediately referred to an emergency shelter.
Daphne lost her trust in men and still suffers from trauma. The worst thing of all, she thinks, is that not a single man was concerned about her. Sometimes she lay shivering or crying violently during sex. The men pretended not to notice and were only concerned with their lust. Talking about what happened is still difficult: it hurts her, she feels dirty and she's ashamed about what happened to her. Today she is pursuing her modelling career. She now feels safe and self-confident in front of the camera.
Source: STBY / WDCD No Minor Thing. Fier Magazine