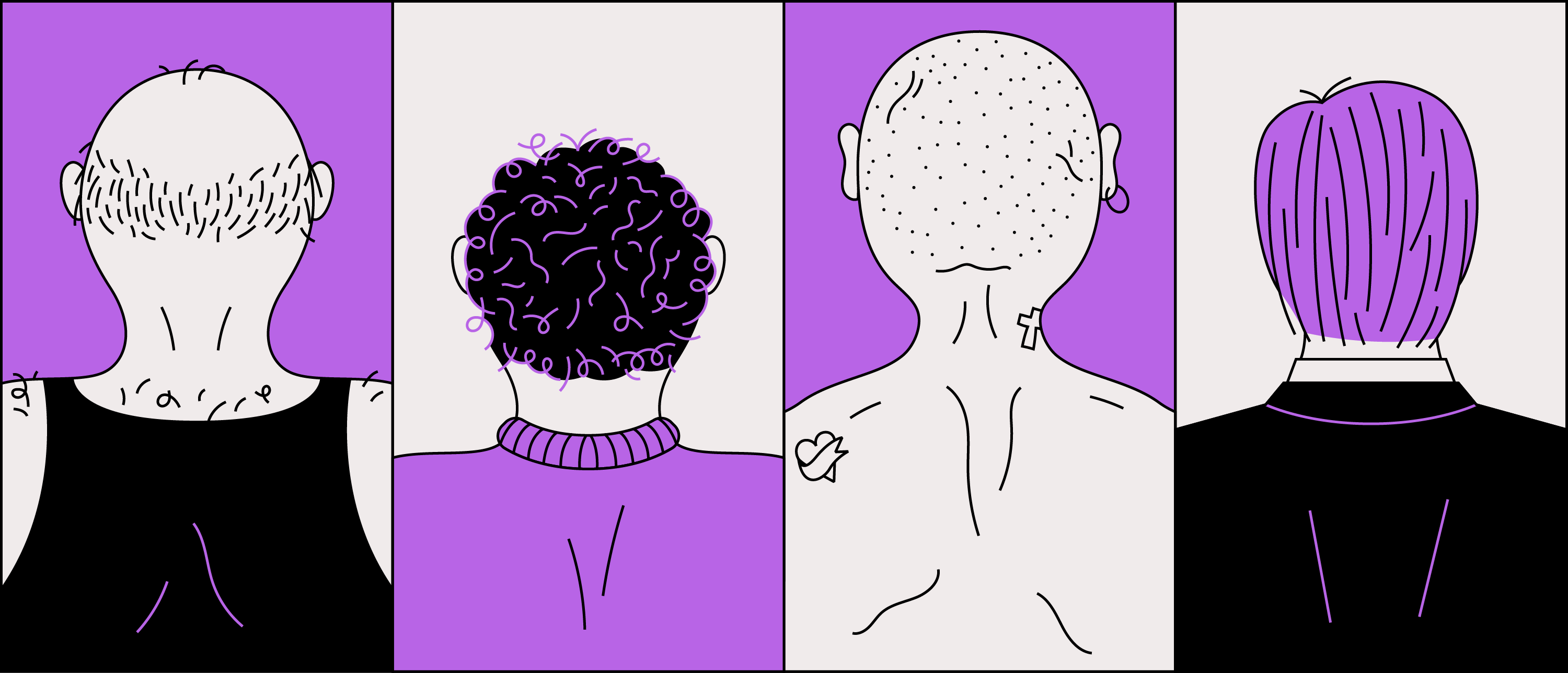 Jordi was active for years, even while he was a child, in youth prostitution. It started when a friend told him how he could easily make lots of money: by offering his services on a 'gay website'. That's how Jordi got to know a 54-year-old man. They agreed to meet in his trailer park home for 15 minutes, where they would perform sexual acts, but would not have sex.
He thought it was an easy way to earn money. He no longer had to work for a pittance.
Jordi had sex with all sorts of people, from butchers to directors – nice people, arrogant people, crazy people, dangerous people, family men. He noticed that they preferred the youngest boys. When Jordi had been in that world for some time, he received requests from various cities to groom underage Moroccan boys. He had to have sex with them first so that they would have some experience on their first date.
Now that he has left that world behind, Jordi looks back on a turbulent time. He experienced all sorts of things, saw it all. He earned a lot of money, but has nothing to show for it, except a lot of misery and much that needs explaining. Jordi thinks it wasn't worth all the misery.
Source: STBY / WDCD No Minor Thing. Scale of boy prostitution shocks the municipality of Eindhoven